You must allow cookies and JavaScript for a proper shopping experience.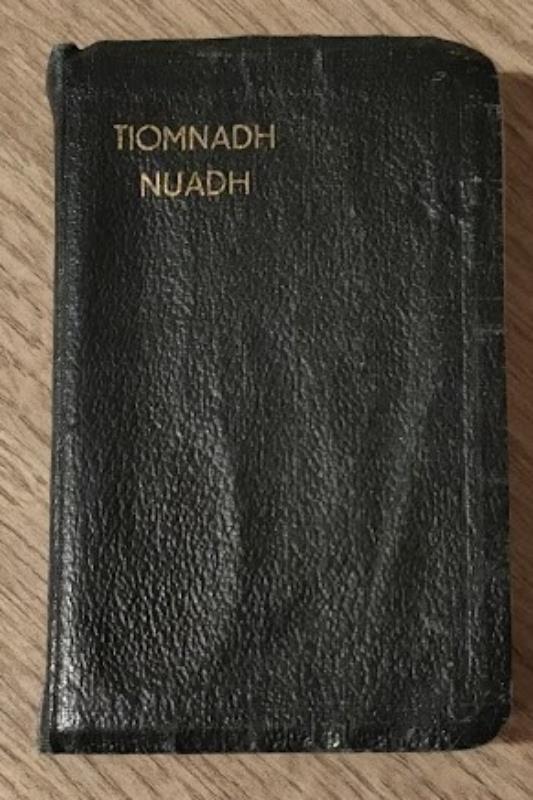 Price: £2.75
Publisher: Edinburgh, National Bible Society of Scotland
Seller ID: 200169
Binding: Cloth
Condition: Average Minus
---
. Small print New Testament (also metrical psalms) in Scottish Gaelic. Title page and last pages of Scottish paraphrases/hymns missing, some page corners tatty, a little water-staining to edges, darker stain to a couple of pages in metrical psalms. No printing date available but probably 20th century.
View More...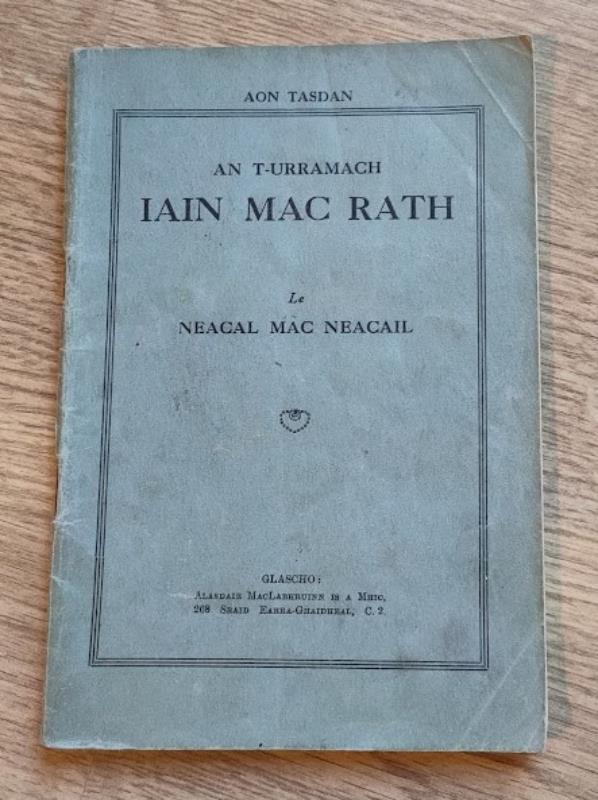 Price: £3.75
Publisher: Glasgow, Alasdair MacLabhruinn is a Mhic : 1939
Seller ID: 422450
Binding: Pamphlet
Condition: Average
---
. 59 pages, covers a bit tatty/stained, staples rusted. The author was minister of Strathgarve. An English translation was also published.
View More...